Adam has mastered releases for renowned artists including Allan Browne, Courtney Barnett, Joe Chindamo, Coloured Stone, Paul Kelly & Charlie Owen, Jordie Lane, Jeff Lang, Luluc, Kavisha Mazzella, Neil Murray, Seth Sentry, Broderick Smith, Lloyd Spiegel, Matt Walker, Way Out West, White Lion, Xavier Rudd, Coco's Lunch (including U.S. Folk Song of the Year), The Dili Allstars' "Liberdade" EP (snuck into East Timor on cassette tapes), Elixir (Katie Noonan), Walt Disney Records, Lano & Woodley, Eddie Perfect, six years of the ABC Heywire series for Triple J, and countless others.
See also: adamdempseymastering.com and our Testimonials page.
A Triple R and PBS FM subscriber discounter supporting independent radio, Adam Dempsey is also a proud member discounter of Music Victoria, an Apple-accredited Mastered for iTunes provider, and formerly a broadcaster and radio training mentor at community radio station North West FM for non-profit arts group Roarhouse Melbourne.
With a working audio background of 32 years and 23 years of mastering professionally, Adam Dempsey brings a wealth of mastering experience to Deluxe Mastering in Melbourne's arts hub of Brunswick.
Following 11 and a half years at Australia's first independent mastering facility, mastering for cassette tapes, then as Senior Mastering Engineer in CD Mastering, Adam joined Deluxe Mastering in 2006, bringing a background in all music genres including Gold-certified, ARIA Award, Bell Award, and The Age Music Victoria Award-winning and nominated releases, with an ear for detail, and a "do no harm" and collaborative approach to music mastering.
Adam's interest in music and audio began at an early age with a 1/4" reel to reel tape recorder, soon progressing to cassette tape editing on a twin-deck cassette recorder with 5 band graphic equaliser and wearing out its motors. In 1986, in addition to five years of studying trombone, Adam delved into community radio as a volunteer announcer and trainer, being one of the founders of what is now Yarra Valley FM. This also led him to mobile disco DJ work, 8-track recording, RMIT student radio (now SYN 90.7), a stint in film sound as a boom operator, engineering studies at Melbourne's famed Sing Sing and Metropolis studios, live sound mixing, and as a drummer for 14 years in several gigging bands across Melbourne.
Courtney Barnett, Adam Dempsey and Jen Cloher
Amistat
Courtney Barnett
Nick Batterham
Big Smoke
Cat Canteri
The Cactus Channel feat. Chet Faker
Daniel Champagne
Didirri
Didirri & Ro
Eilish Gilligan
Eilish Gilligan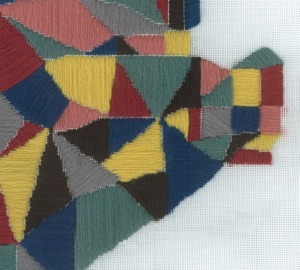 Gossling
Paul Kelly & Charlie Owen
Jordie Lane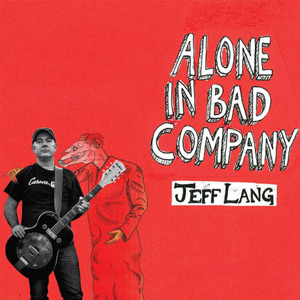 Jeff Lang
Jason Lowe
Luluc
Angie McMahon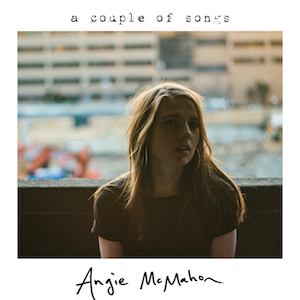 Angie McMahon
Neil Murray
The Orbweavers
Seth Sentry
Broderick Smith
Emilee South
Lloyd Spiegel
Tora
Grace Turner
Vast
Way Out West
Matt Walker
White Lion
Yeo